HR For Startups: All You Need To Know
By Jaden Miller , September 26 2023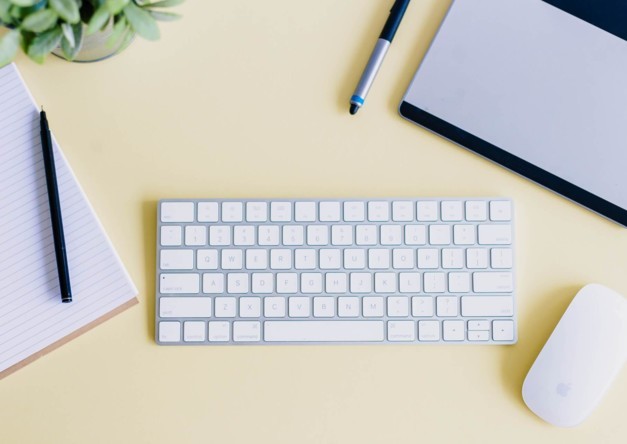 Starting a new business can be very daunting. There are so many different things to think about and consider. HR is very important in a startup, just as it is in all other businesses!
This article will explore everything you need to know about HR for startups! Read on for more information.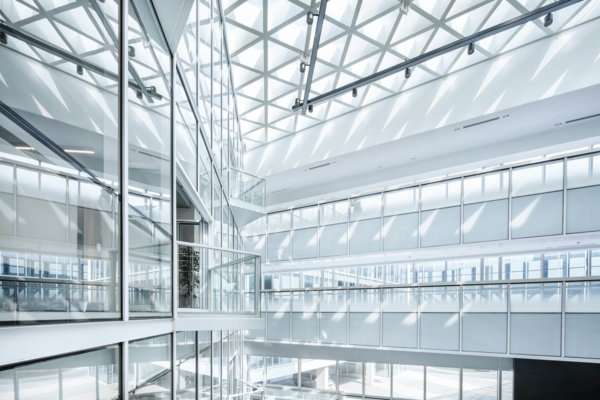 Steps To Set Up HR In A Startup
There are a few steps that need to be taken when it comes to setting up HR in your startup company. These include:
Also read: A Complete Guide To Workplace Harassment
Establish Who Will Oversee HR Activities
When it comes to HR in a startup, you don't necessarily have to hire someone right away to deal with this aspect of things. You can hire someone new, or you take on the role yourself or give it to someone else who is already on your team.
When it comes to selecting someone who is suitable for this role, you should consider their experience in writing HR policies, hiring and firing people, payroll and laws as well as many other aspects.
It is very important to establish who will be in charge of the HR activities as you need to make sure that you remain compliant in this industry.
Also read: Full Time Vs Part Time Hours
Establish The Mission For Your Company
Having a strong foundation for your company will help you when you are trying to attract people to join the company. This includes a strong HR foundation. This will help you when it comes to defining your values and experiencing the culture in the company.
Also read: The Role of HR During Employer Termination
Establish An Organizational Design For Your Company
It is a good idea to establish the organizational design of the company. This does not have to be really elaborate, and it can just be very simple for the time being. It can, however, work as a guideline to expanding your business.
Also read: 5 Reasons You Need To Perfect A Job Description
Establish Recruitment Procedures
No matter how big or small your company is, you need to consider how your company will handle hiring.
When it comes to hiring, you will need to ensure that you are making good decisions for the company. Consider where you will post your job advertisements, prepare the paperwork and make sure that everything is ready for them.
When hiring someone you will need to ensure that you have the following:
Job description

Employment agreements

Information for payroll

Employment verification
You should also make sure that you have an onboarding process set up for your employees. Check in with your new hires regularly for the first few months and ensure that you have open communication set up with all newly hired employees.
Also read: How Long Does HR Have To Investigate A Complaint?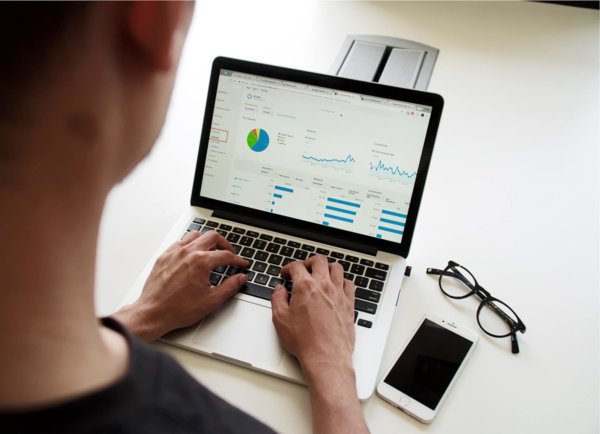 Outline Health And Safety Rules
It is very important to ensure that the HR department is making sure that the work environment is a safe place for employees to go. The workplace has to adhere to state, federal and local regulations.
In terms of safety, you need to ensure that there is an emergency action plan in place in case of emergencies. This includes emergency exits, first aid and medical supplies.
In terms of behaviour, you need to ensure that the appropriate sexual harassment policies are in place in order to make sure that the employees are sticking to the correct behaviour.
It is very important for you to develop a HR department that is focused on safety and compliance because you need to ensure that you are covered legally. Whoever is on your HR team should be aware of this.
Create Good Employee Relationships
The HR department for any company needs to be able to deal with and sort out employee grievances. HR should have the ability to address any employee concerns and create a plan moving forward.
In HR, you should ensure that you take an individualized approach to employee problems, ensuring that you address any concerns in a sensible and timely manner. You should ensure that you maintain relationships with staff so that your employees feel seen and adhered to.
If this is done well, then employment satisfaction will be high meaning you will get a lot more work out of your employees and a lot more creativity.
Maintain Employees
HR are also in place in order to help the company keep their employees for the long term. For instance, they can implement benefits in order to encourage them to stay.
You will need to consider a few things in order to help maintain the number of employees. These are:
Pay structure. You should have a competitive pay structure in place to entice employees.

Benefits. You should make sure that the company offers great benefits. These include dental, medical, life insurance and other things like this.

Payroll management. Pay day is very important to everyone, and having the best management system in place will help to keep your employees very happy.
As well as this, you could implement training programs for your employees to help them to develop their skills and move up in the company. If you help your employees to train up, then they will likely be loyal to your company and will use their learned skills to help to improve your startup!
Create A Plan
In a new company, it is very important that the HR department has a plan of where they want to go. This will help them to organize their budget, and make their business changes depending on where they have planned to go and where they plan to be.
If you stick to your plan and ensure that you are following all of the guidelines on creating an excellent HR department for your startup, then you will be well on your way to success!

Final Thoughts
HR departments are very important for startup companies. Ensuring that you get your business started in the right way is essential, so make sure that you do this in the right way. Company culture and employee happiness is extremely important, and investing in your employees through HR is only going to improve your business.
If you need to generate a paystub, why don't you give our paystub generator a try? It will help you recognize what taxes you are paying.
Quick Links
We've helped numerous individuals and businesses create professional documents! Create yours today!