The Main Advantages of Using a Paystub Generator
By Jaden Miller , November 30 2020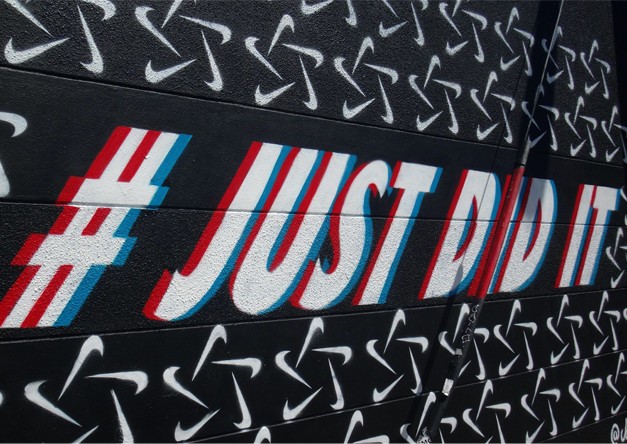 Half of all working Americans have had a mistake on their paycheck. The impact on both the employee and business can be devastating. A tiny error could result in an employee not receiving their due wage - leading to debts, bank charges, and financial stress. Using a pay stub generator can help you as an individual create a pay stub easily and error-free.
For your business, the time and financial impact of even the smallest error makes efficient payroll administration a priority if you want to avoid the hassle, unhappy staff, and even tax implications. Use a pay stub maker today!
The advantages of a paystub generator are numerous: solving several common payroll problems in one go for both employers and employees.
3 Common Payday Problems
For businesses, managing different contracts, tax situations, and employee benefits can make payday a headache. Hands up if you've ever encountered any of these common end-of-month payment issues.
1. Incorrect Deductions
Salary sacrifice schemes, employee benefits, and taxes vary from paycheck to paycheck. Making calculations for each individual leaves room for human error - and this leads to incorrect pay stubs, unhappy employees, and inaccurate records.
2. Not Enough Information on Pay Stubs
Can you - and your employees easily find the information you need about their payment history with you? Many companies skimp on paystub information to save time during the payroll process. However, leaving out data such as earnings and tax to date makes it harder to trace errors or solve issues.
3. Time-Consuming Administration
Running payroll every week or month for each member of staff takes a lot of time when paychecks are created manually. You need to calculate deductions and taxes for each individual, before processing this onto a paystub and matching the information. Changes not recorded, such as someone working a previously booked vacation day, are missed and cause administrative delays too.
Problem Solved: Use A Pay Stub Generator!
Your simple solution to overcoming these common issues is to use a paystub generator. There are 4 distinct ways one destination can revolutionize your payroll administration every month.
1. Eliminate Errors
Paystub generators do all the calculations for you. That means you only plug in the basic information, such as hours worked or an employee's wage, and the paystub is filled out on your behalf. This eliminates the risk of errors made by manual calculations. A pay stub maker will also use the latest tax and deduction requirements for your state, meaning you'll always follow the latest regulations to remove the risk of out-of-date legislation being used.
As an individual, the best part is that you can also use it to create proof of income any time you need one.
2. Create Professional Pay Stubs
Your staff will take you seriously if the communications you send to them look professional. A paystub generator produces a smart and sleek paystub that looks the part. No more printing out from spreadsheet software: the paystub is easy to print off as is or you can send use your online pay stub.
3. Generate Paystub Records
Trawling through spreadsheets to find an individual's paycheck history takes a lot of time and effort. Time - and money - that could be spent on core business tasks. A paystub generator means you can create easy-to-read and simple to archive pay records. It's easy to create individual personnel files with paycheck histories - and as the information is formatted the same way each paystub, it's simple to compare month-to-month records.
You and your employees can save these online pay stubs in your email or store them online.
4. Speed Up Payday Administration Tasks
Manual payroll administration takes a long time - often you'll complete one pay period only to immediately start processing the next to get it done on time. A paystub generator takes significantly less time, as all calculations are made for you, on a professional paystub and that's easy to process. Instead of taking a week or even two weeks every month, it could reduce your payroll time down to a single day depending on the number of paystubs you need to generate.
For individuals, creating a paystub has never been quicker. Fill, preview and download in just a few minutes
Try A Paystub Generator To Relieve Your Payroll Headache
The advantages of a paystub generator all amount to one thing: simple payroll administration that eliminates wasted time for your finance department. You won't believe the benefits of using such a simple solution until you try it. Business owner, freelancer, or individual check out these templates to get you started. You can create one for yourself or your employees in minutes with our pay stub maker!
Quick Links
We've helped numerous individuals and businesses create professional documents! Create yours today!