What Are 5 Fair Reasons To Dismiss An Employee
By Davis Clarkson , February 25 2023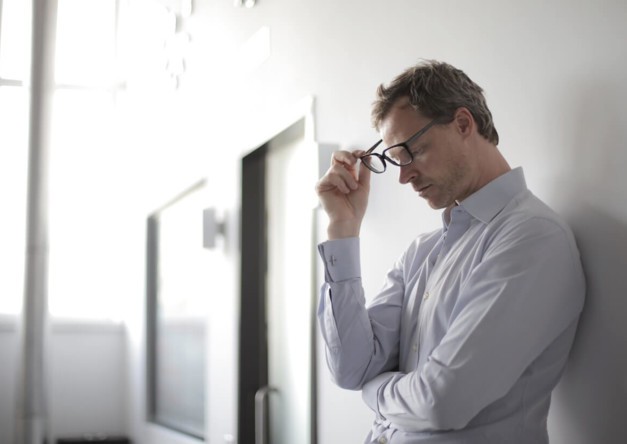 Dismissing an employee is never an easy period or task, for both the employee and the employer who is doing the dismissal. Unfortunately, however, it is part and parcel of running a business and there will always come a time for a dismissal. But, what warrants fair dismissal? Read on to find out more.
Even after all the appropriate procedures have been followed, things sometimes just don't work out like everyone hopes they would have. Yes, other options can be explored but eventually, the termination of an employee's contract is the only option left.
On occasions, it can be difficult to find the line between fair and unfair dismissal. Therefore, an employer must be aware of certain reasons that warrant the termination of an employee's work contract.
In today's article, we will discuss five fair reasons to dismiss an employee. All too frequently, we see employers wanting to dismiss an employee but are unsure of the dismissal protocols and procedures they should follow. Today, we are going to clear this up so you can be sure if an employee should be let go or not.
Also read: A Complete Guide To Workplace Harassment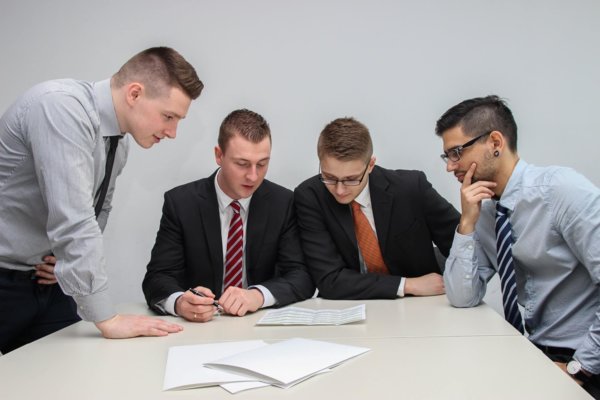 Five Fair Reasons For The Dismissal of an Employee
1. Performance and Capability
Performance and capability cover two separate reasons:
As in any role, performance is key to being successful. But, if performance becomes poor over a period of time, then action may need to be taken. Poor performance essentially refers to when an employee is incapable of meeting certain satisfactory performance standards in their role.
If the point comes where the poor performance becomes a consistent issue, then the employer has to follow a performance management process before any dismissal occurs. This procedure will typically include a series of disciplinary warnings and chances for the employee to improve during this time. And, if appropriate, training and support can be provided to the employee, too.
These performance management stages must be adhered to and take place before any dismissal takes place.
The capability of an employee can refer to ill health. This can be if an employee has had a long-term illness, such as cancer that has made it very challenging and difficult to do their job effectively.
If this is an issue, an employer must follow certain steps before dismissal:
Consider ways in which the employee can be supported, especially if they require adjustments or have a disability.

Have a complete and full understanding of the employee's illness, as well as any treatment they receive and their prognosis. This is usually achieved through a report via a Medical or Occupational Health Professional, or a Doctor.

Allow sufficient time for the employee to recover, whilst monitoring their situation.

Considering other options, such as part time, flexible working, or other roles in the company.
Also read: Full Time Vs Part Time Hours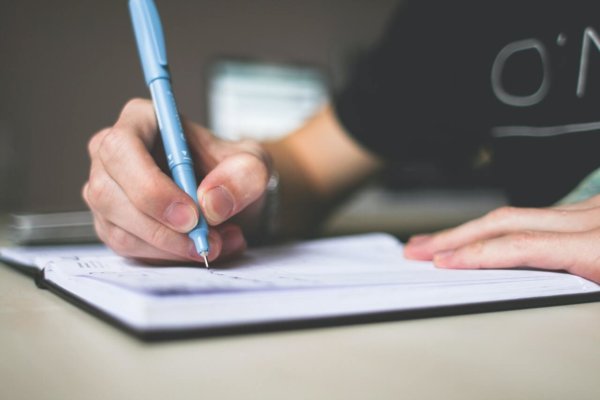 2. Misconduct
An employee can be dismissed due to misconduct. However, what constitutes misconduct should be accurately worded in a company's policy documents and its guidelines.
Some examples of misconduct include:
Harassment

Bullying

Poor attendance

Unexplained absences

Insubordination
If gross misconduct occurs, such as conduct that can negatively affect the business, then this is more serious. Examples include:
Violence

Fraud

Serious insubordination

Gross negligence
One instance of gross misconduct can be grounds for fair dismissal without any previous warnings and without any payment or notice in lieu. But, for misconduct, a string of warnings are required before dismissal, as well as full notice and payment in lieu for the employee.
Misconduct outside the workplace can also be enough to dismiss an employee. That is if the misconduct has had a serious effect on the business in any way or on the employee's work.
Also read: The Role of HR During Employer Termination
3. Redundancy
Redundancy occurs when an employer no longer requires as many workers, or any. Some examples include:
The company is going out of business.

There is change in the business' location.

There is not enough work for employers to do.

A certain role is no longer required.

If reorganization is required, so new jobs are introduced.
Appropriate consultations need to take place before any dismissal of an employer under grounds of redundancy. This process can take over two weeks, usually more like four to six weeks.
Redundancy is not applicable if an employee has misbehaved or if an employer simply dislikes that individual.
Also read: How Long Does HR Have To Investigate A Complaint?
4. Statutory Illegality or Breach of a Statutory Restriction
This is one of the least common reasons for dismissal, but can be implemented if it means employing someone is illegal. For instance, this could be employing a delivery driver who has been banned from driving, and there is no other role for them. The same applies to someone whose work visa has expired.
The formal dismissal protocol is still required for statutory illegality in order to dismiss an employee fairly.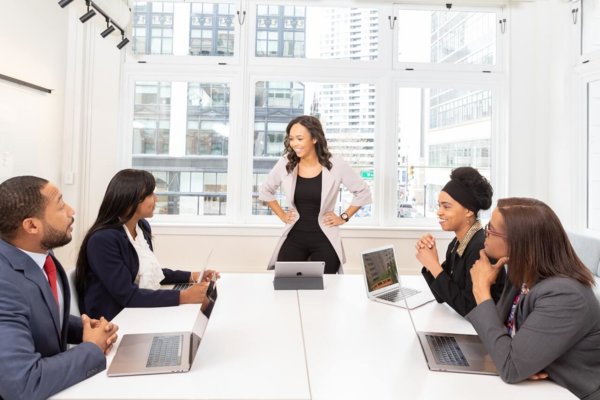 5. Some Other Substantial Reason (SOSR)
In many cases, there can be other reasons that are deemed fair to dismiss an employee. Of course, this will all depend on the entire context of the circumstances. If this is the case, then some other substantial reason, or SOSR, that validates air dismissal can enter the frame.
An SOSR typically entails some sort of collapse in the confidence or trust between employers and an employee. For instance, a client of an employer may insist that a specific employee should be dismissed, or they will find business somewhere else.
Other examples include:
The expiry of a fixed term contract.

An employee will not agree to changes in their terms and conditions.

There is a clash of personalities that causes significant problems for the business.
Also read: When Is Employee Appreciation Day?

In Summary
There are a number of reasons to fairly dismiss an employee, but also many that do not warrant dismissal.
Whatever the reason, an employer should also follow a code of practice. If not, an employment tribunal may step in and without this code being followed, they could find the employee was unreasonably dismissed.
If you need to generate a paystub, why don't you give our paystub generator a try?
Quick Links
We've helped numerous individuals and businesses create professional documents! Create yours today!