Exclusively For The Self Employed: Show Proof Of Income
By Jaden Miller , September 3 2019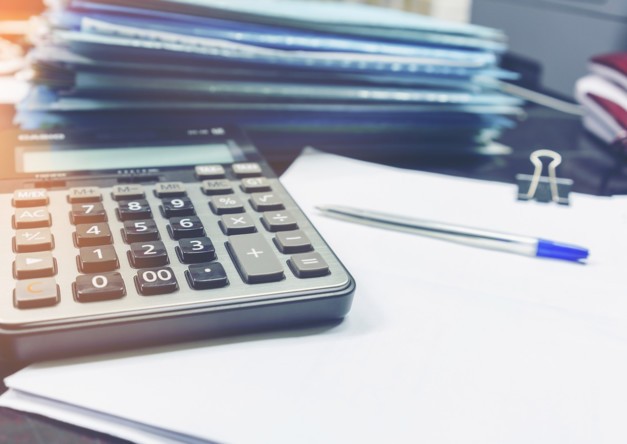 33% of the American workforce participate in some form of self-employment. Proof of income for self-employed individuals requires different forms of documentation. This means you need to think outside of the regular forms when you need to prove where you're making your income. Fortunately, there are several ways you can provide a proof of income.
What Is Proof of Income?
Proof of income is the documentation to prove your ability to pay for certain products and services. You need proof of income for things like:
Rent and mortgage agreements
Loans
Car payments
Insurance
Tax audits
Proof of income usually involves pay stubs and letters from employers. If you're self-employed, you have to come up with these proofs on your own.
Proof of Income For Self-Employed Individuals
If you don't have an employer to provide proof of income, you can still find forms and documents to help you provide this information. This will require you to keep good records of your business dealings so you don't have to search for the information.
Profit And Loss Statements
As long as you keep up with your business bookkeeping, you can always provide a profit and loss statement to prove your income. A profit and loss statement is a bookkeeping document that shows all earnings and expenses for a specified time. This includes:
Business name and contact info
Dates for period investigated
Itemized income and income totals
Itemized expenses and expense totals
Totals for profits or losses
This document lists all income and expenses. The amounts are subtracted from each other to show proof of profits or losses for the statement period. This provides a snapshot of your income.
Bank Statements
Many businesses will require extra documentation to supplement a profit and loss statement. Bank statements can help corroborate the information on the other statement. Bank statements work best if you keep your business accounts separate from your personal accounts. You can print out bank statements for the period under question.
This shows all payments and withdrawals so you can show further proof of your business' profits.
Tax Documents
Tax documents include statements of wages and previous tax statements. You can use either to prove your income, depending on the situation. Self-employed workers should keep records of all 1099 forms. These forms are income reports from people you've done work for. Businesses are required to provide these forms for anyone they pay $600 or more for services.
You can also use invoices to provide proof of income if you don't have 1099 forms.
Create Your Own Pay Stubs
If you want an easy way to provide proof of income, you can create your own pay stubs with a pay stub generator. This allows you to keep a running income report so you have all the information ready. You input all the information in the pay stub generator template to create these forms. You can then print out your stubs to keep on hand.
Simplify Proof of Income
Creating pay stubs is the simplest means of proof of income for self-employed people.
If you'd like to get started, check out our paystub maker today and have your proof of income on hand.
Quick Links
We've helped numerous individuals and businesses create professional documents! Create yours today!