DIY Payroll: The Types Of Check Stub Paper Out There
By Jaden Miller , March 19 2020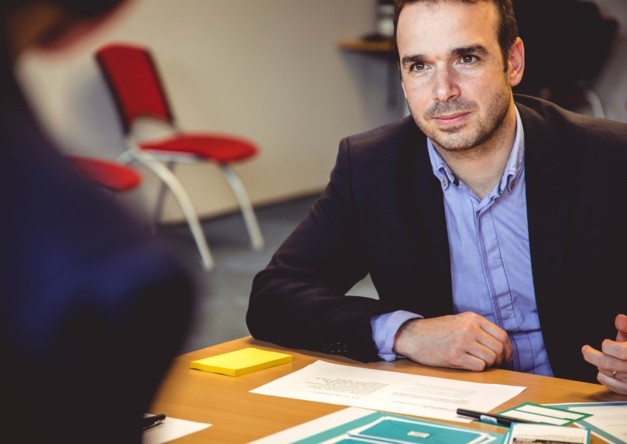 Did you know the average HR department spends 18 percent of its time processing payroll? Let's face it, processing payroll efficiently is key for many businesses. If you don't have an HR department you must get a strong handle on DIY payroll. Although many people are going the electronic route, many companies still use paper pay stubs. If you're one of them, read on to learn the best type of pay stubs for your business.
Why You Need Physical Pay Stubs?
Although many businesses and employers are going digital when it comes to paying stubs, there's still a need for paper stubs. Most transactions can indeed take place electronically but there's still a need for a paper trail. Many employees need copies of paper stubs to apply for loans, rent an apartment, file their taxes, or proof of employment.
Not to mention, paper pay stubs can also come in handy when technical difficulties occur.
Software-Friendly Stubs
For those who like to hand a hard-copy to their employees but also like an electronic record, software friendly paper is the way to go. This type of paper is compatible with most electronic payroll software. With the click of a button, employers can hand a copy of their stub to their employees.

Also, the software component makes it easier for them to keep an electronic copy. The printer paper already comes pre-perforated to separate the check from the pay overview. If you want to get software-friendly pay stub paper, it's available in two options, preprinted or blank.
With blank paper, you have the option of customizing to include all the information you need plus print the company logo. With preprinted paper, on the other hand, the basic information will already be printed on the paper and all you need to do is change the employee information.
Standard Printer Paper
If your employees receive their money via direct deposit or want to stay cost-friendly, standard printer paper is will do the trick. Unlike software-friendly printer paper, standard printing paper is pretty standard. You might not get any fancy designs, page perforations, or preprinted information, but you can still have the necessary information.
Those who are good at creating designs might be able to mimic the design of a pay stub software. However, if you don't have time or you're not very skilled in graphic design, there are a few services available to help such as online paystub creators.
Business Checks
Since businesses manage more transactions such as paying vendors and employees, they need a fraud-proof way to print out checks. Business checks are a type of paper that makes it extremely difficult for anyone to commit fraud. Most of these checks have many security features such as a VOID pantograph, patterned background, check-21 compliance, and watermarks.
Using this type of paper will ensure your checks are fraud-proof.
Types Of DIY Payroll Paper: The Bottom Line
Now that you know more about DIY payroll made simple, you can decide which type of paper is right for your business. You have the choice between standard paper, business checks or software-friendly stubs. Check our service for a variety of paystub templates ready to be filled easily in less than two minutes. Get started with our paystub creator today!
Quick Links
We've helped numerous individuals and businesses create professional documents! Create yours today!